Rewilding is sometimes viewed as an enormous endeavor to restore entire landscapes to their formal, natural splendor — but these very same methods can make a difference in the health of your own yard or community! By focusing on weeding invasive plants, reintroducing native species, and letting nature reclaim a foothold, any patch of wild — big or small — can become a bastion for biodiversity.
These two organizations offer guides, detailed information on native species, and even communities of support to begin on your own rewilding journey.
We Are the ARK
As featured in our episode Gardeners to Guardians, Mary Reynold's organization We Are The ARK empowers anyone to take the first steps in rewilding their own corner of nature. Whether in public spaces, at a home or school, or even in small flowerpots, every ARK makes a difference.
Start your ARK by visiting wearetheark.org
Illustration of a no-bg-image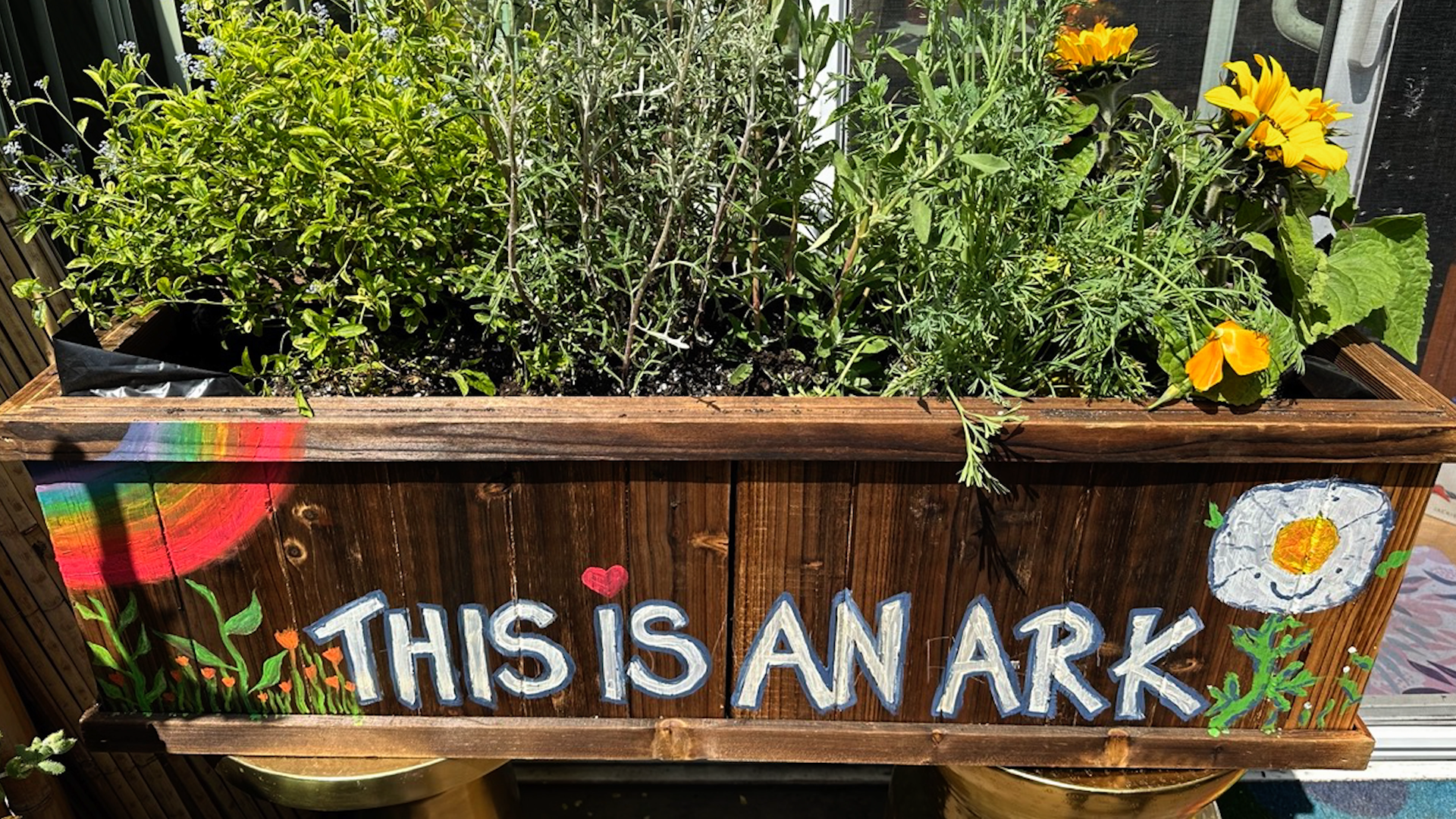 Homegrown National Park
A network of gardeners and volunteers are banding together with the organization Homegrown National Park with the goal to foster native plant growth on a collective 20 million acres spanning half of all green lawns in the US. Join the movement and learn how you can get on the map and contribute to the cause.
Learn more at homegrownnationalpark.org
Illustration of a no-bg-image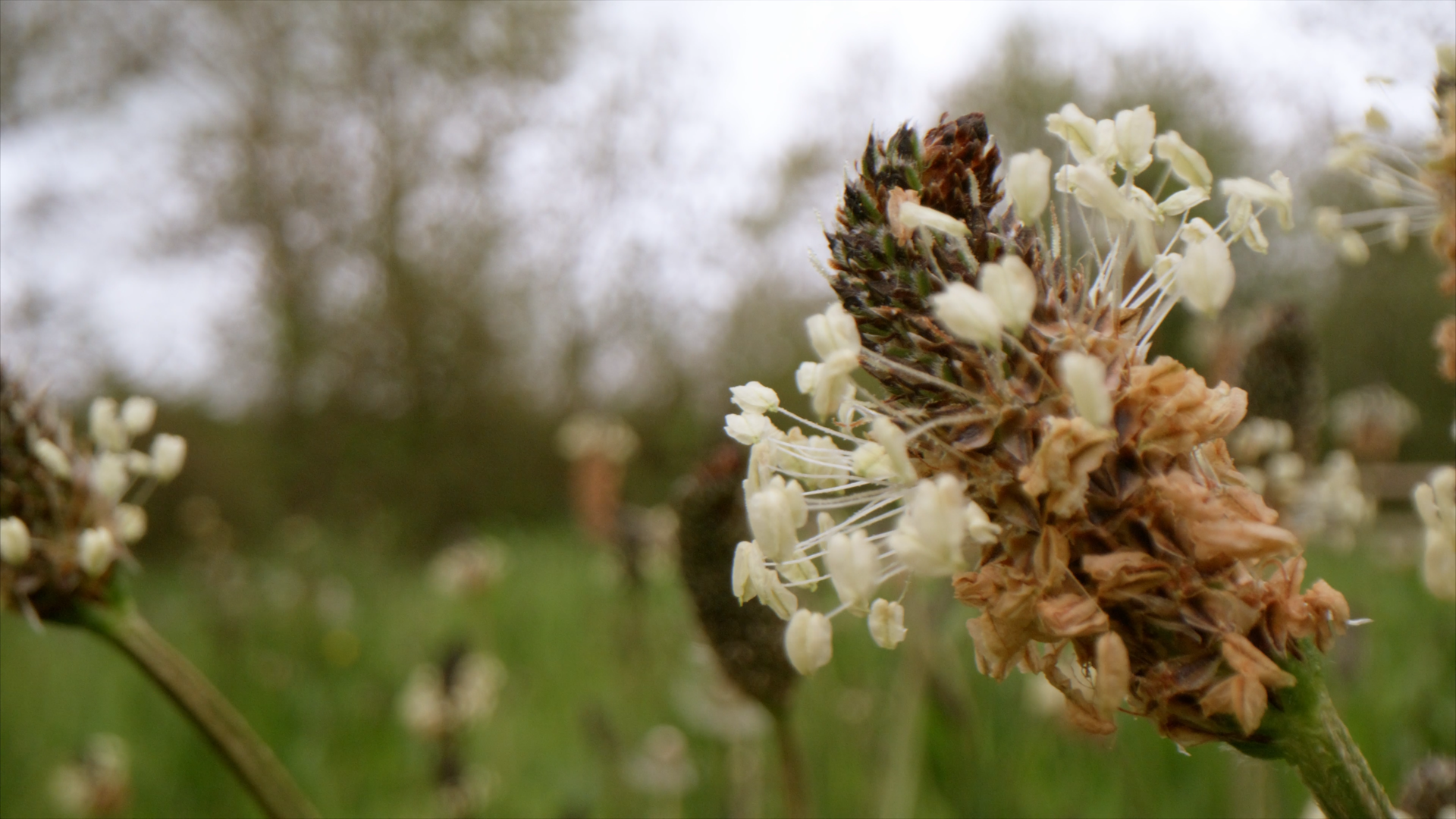 Native Plant Finder
As you begin your own local rewilding journey, choosing the right plants to cultivate can be a challenging first step – but with this resource from Homegrown National Park, finding the right species of native plants is just a few clicks away!
Use the Native Plant Finder at homegrownnationalpark.org/native-plants-finder
Illustration of a no-bg-image