Invasive predators are one of the leading threats to healthy, biodiverse ecosystems worldwide. Wild predators like foxes or stoats are not considered harmful when in their native habitats, but when introduced to foreign ecosystems, their impact can be devastating. The same is true for domesticated pets like cats, which can spell disaster when prey — especially threatened or vulnerable bird species — are not adapted to protect themselves.
Scientists and volunteers are already making strides towards protecting native species and reducing the impact of invasive threats worldwide — and they need everyone to get on board with the movement!
Meet OWAD Environmental
Given the demise of the Koala across Eastern Australia in recent decades, it is abundantly clear that 'the old way' of doing things is highly ineffective. OWAD fills this gap, striving to improve the accuracy and quality of the information on land use and planning decisions, so decisions are grounded in science and adequately informed. Help the OWAD team – including the detection dogs – support data-driven koala habitat management and conservation.
Learn More at owad.com.au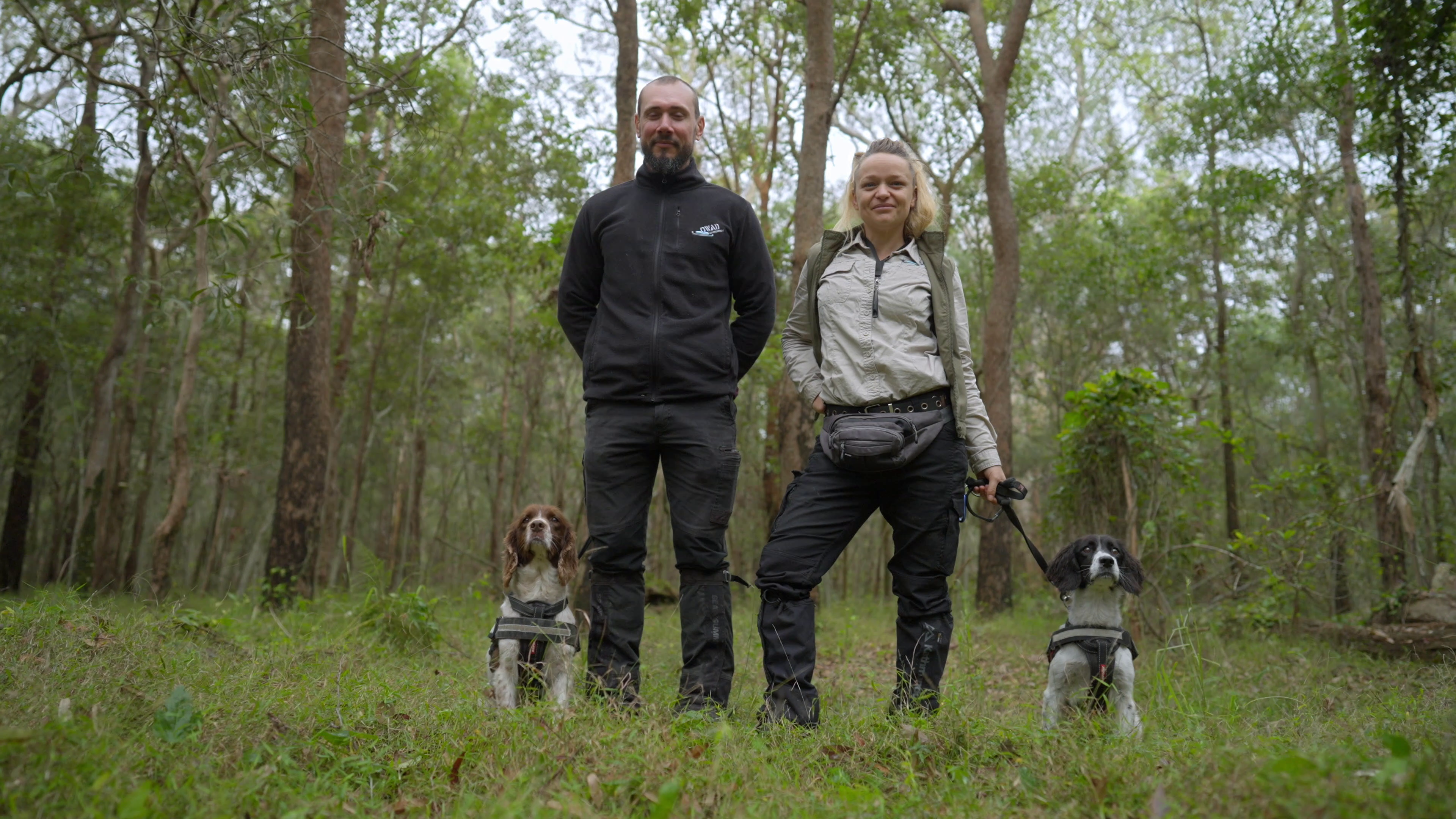 Organize a BioBlitz And Contribute to Science
Using free downloadable apps like iNaturalist and Seek, you can help scientists better understand the animals and plants in your community — both native species, and possibly invasive threats. By sharing your photo observations, you can provide useful data on wild animals and their habitats with experts. Bring your friends, family, and community members together for an outdoor "bioblitz" activity and log observations from an entire park or public greenspace.
Learn How, Right Here at wildhope.tv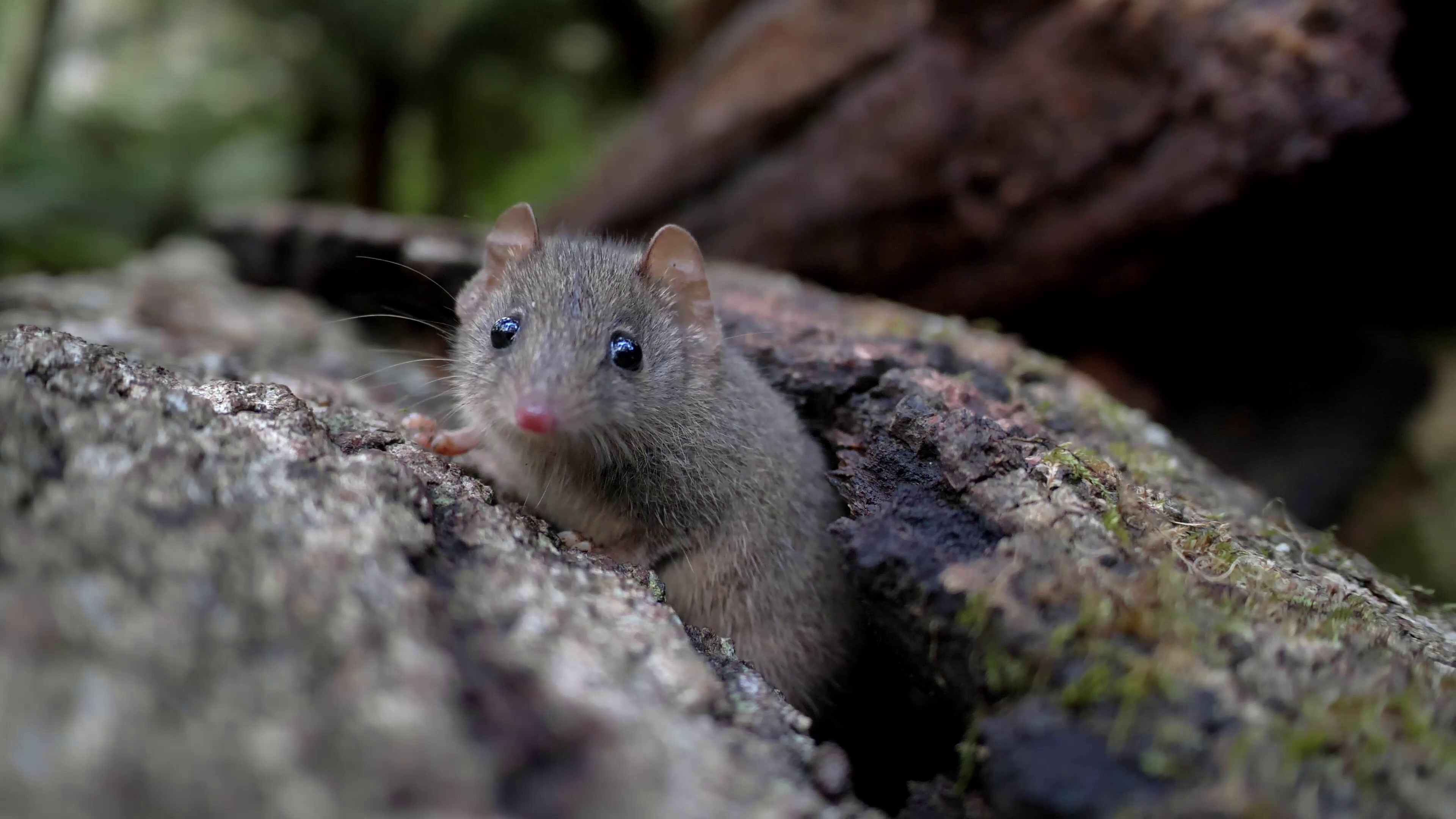 Protect Wildlife at Home
Help protect local birds and other small animals by keeping your cats indoors. According to the American Bird Conservancy, outdoor cats are responsible for a substantial number of bird deaths each year. By providing a safe and stimulating indoor environment for your feline friends, you can contribute to the conservation of native wildlife.
Learn More at abcbirds.org