As the salmon recovery in the Elwha River shows, ecosystems distributed by human development can be restored when community leaders and leading scientists come together. Today, just one decade into this long-term project, these salmon hatcheries are now abundant enough to reopen subsistence fishing to the Lower Elwha Klallam Tribe.
Inspired by the success of this dam removal model, conservation advocates are building diverse coalitions to pursue additional salmon recovery projects across the Pacific Northwest region. Together, we can heal our wild spaces and restore wildlife.
Support Salmon Recovery
Like the Elwha River a decade ago, many crucial salmon runs are impeded by dams across Washington, Oregon, and Northern California. As a keystone species, the health of wild salmon is crucial for the survival of other animals and plants in their ecosystems — both aquatic and terrestrial. Join the salmon recovery movement to help restore biodiversity regionally.
Get involved at wildsalmon.org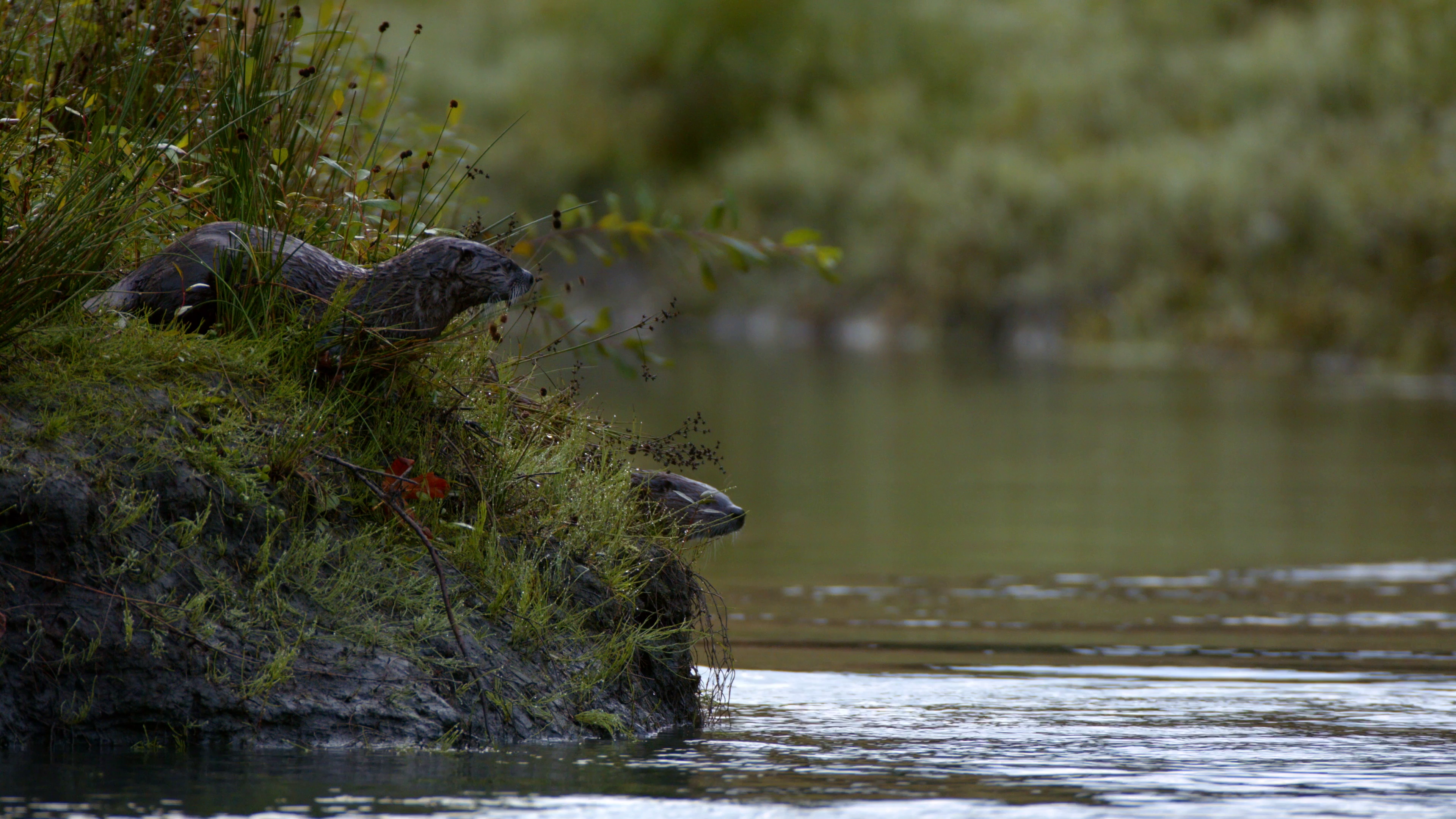 Champion Sustainable Salmon
Salmon is one of the most popular items on seafood and sushi menus. And while these beloved fish are still recovering in part of the Pacific Northwest, many salmon populations are abundant in other parts of the world. If seafood is part of your diet, the Monterey Bay Aquarium's Seafood Watch Guide can help you buy sustainably caught salmon and find alternative local fish species.
Support sustainable seafood with seafoodwatch.org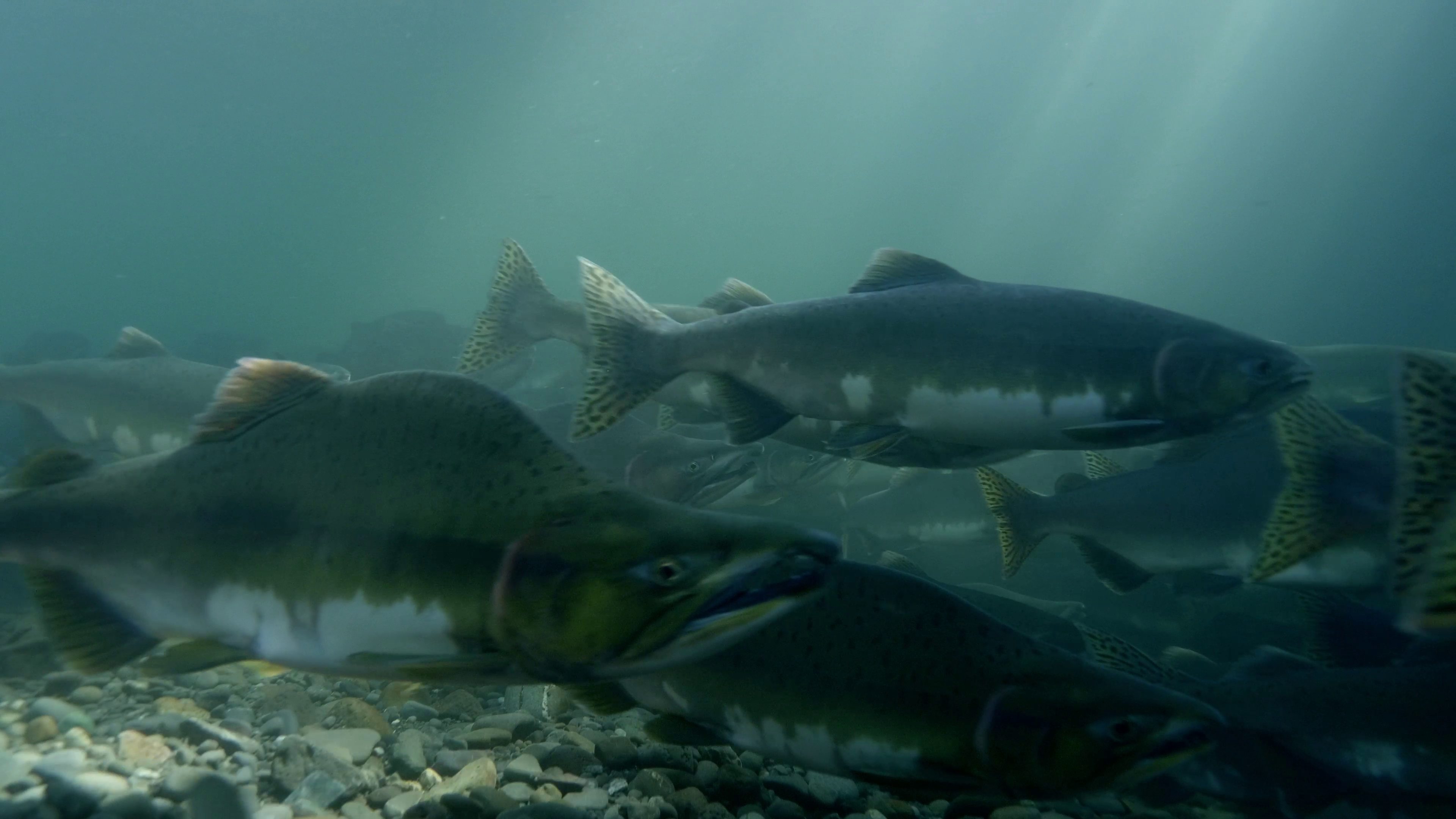 Monitor the Health of Water In Your Community
Join thousands of community scientists across America by participating in the Stream Selfie project. By taking and submitting photos of the streams running through your neighborhood, you can help local researchers better understand water quality nationwide.
Get started at scistarter.org