Wild Hope is more than just a video series—it's a movement to inspire hope and catalyze change in the way we perceive and interact with biodiversity. You've already taken the first step, but there's much more you can do to be a part of the movement:
Watch and Share
Wild Hope is already out there! A new episode releases on YouTube every Monday with Nature on PBS, and the series is already streaming on public television in nearly all major markets nationwide—click here to see when episodes are airing in your area, or to watch them all now on the PBS App or at PBS.org. 
If you're inspired, we hope you won't stop there? Share your excitement and invite your networks to watch, engage and join the movement!
Become a "Wild Hoper" and Join the Movement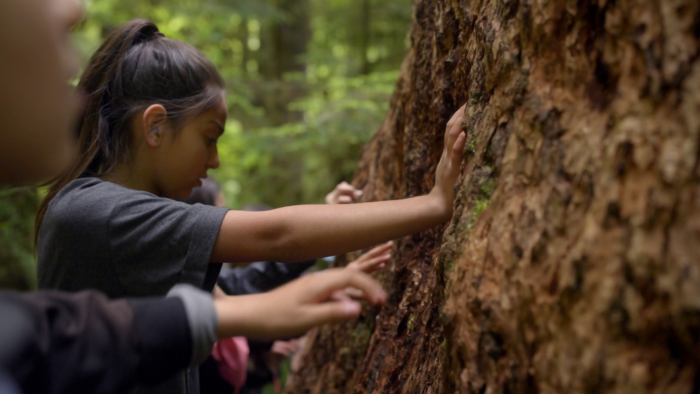 We've just begun to scratch the surface on the trove of Wild Hope stories we're planning to tell. Over the summer, we' be rolling out the digital release of our first eight episodes alongside new articles, shareable moments, and calls-to-action that extend the impact of biodiversity recovery. And after that, new Wild Hope stories will be coming fast and furious as the movement truly gets rolling. Don't miss a single dose of hope. Follow us at @wildhopetv on Instagram or click here to join our newsletter for updates on new releases and opportunities to take action.
Have a Wild Hope Story to Tell?
The Wild Hope team is already in production on new stories, and we're betting you may have stories to tell as well. Whether you're a scientist, a conservationist, a volunteer, or just someone who knows about exciting examples of biodiversity recovery—we want to hear from you. Fill out our survey here to tell us about your work, your organization, or your story.